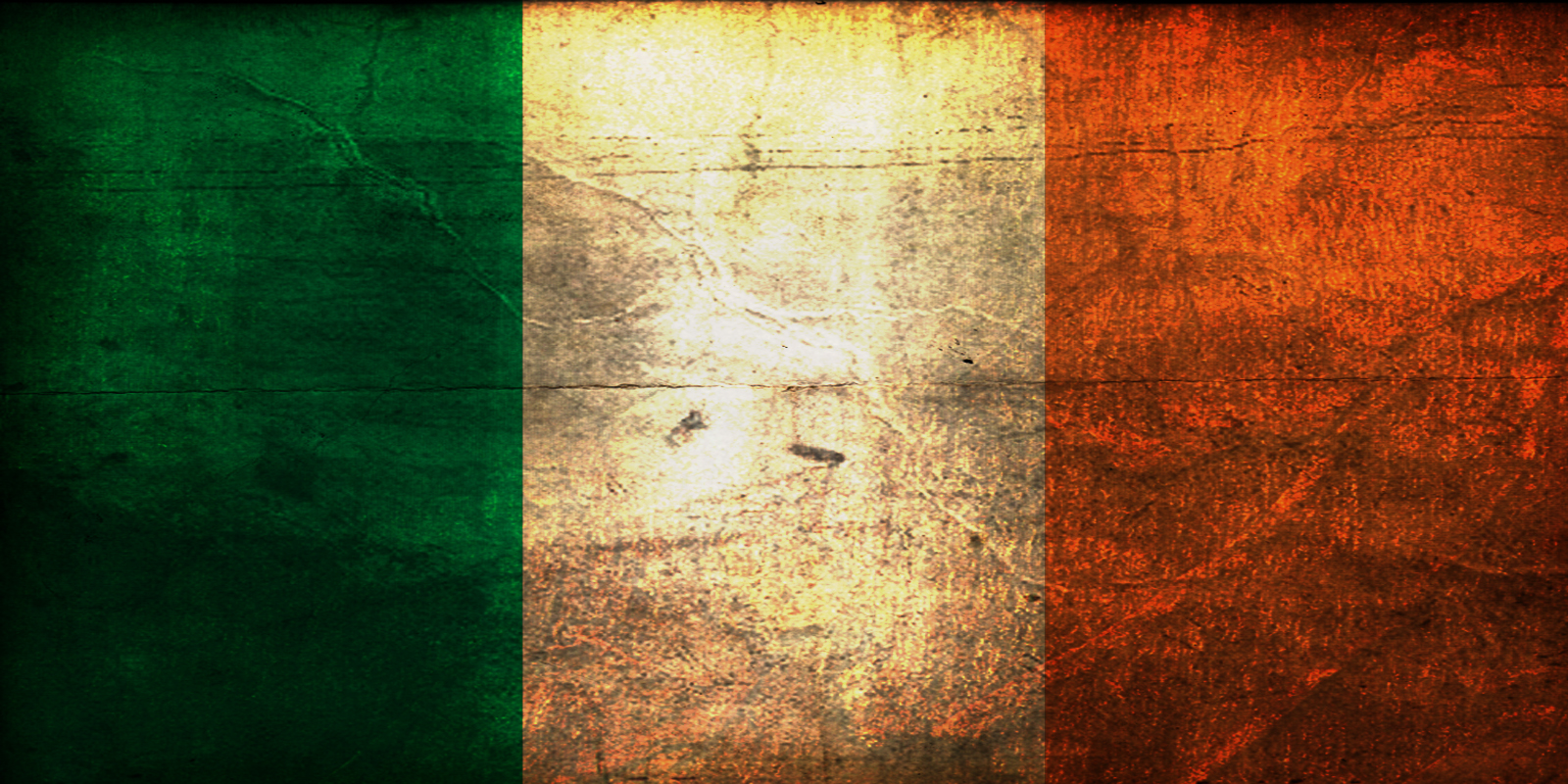 An Irish Pub
Cozy × Portland × Sports Bar
Specialties
Majoring in Sports, we cheer our local teams and have 2 big screens and 3 bar TVs for a great view from any seat in the house. Our Irish Beef Stew is a classic sure to warm your soul. We also offer a full line of Burgers and Sandwiches also on the menu. Karaoke with over 18,000 different songs on Thurs, Friday & Saturday starting at 9PM or upon request at other times.
Photos by :
Established in 2004.
Duffy's Irish Pub came to Milwaukie, OR in December of 2004. It was previously the City Grill. Going from an eatery to a Pub we quickly became known as a " cheers neighborhood" pub and the place for Karaoke. We are still "the" Milwaukee neighborhood Irish Pub and our customers are simply the best. Come join in our family.
Phone
(347) 305-5196
Location
11050 SE 21st Ave.
Milwaukie, OR 97222
Hours
M-Wed: 11a - 12a
Th - Sa: 11a– 2a
Su: 11a–12a